The renewable energy business has been growing as environmental awareness has increased over the past few decades. Now it's booming as more and more people and industries turn to solar and wind as viable energy sources. That's good news for those who like working on the cutting edge of business and technology, exciting opportunities exist in this field for those who are willing to take the time to learn about the industry.
The Solar Panel industry is estimated to be worth $29.6 billion and continue to grow as more people and companies harness the power of the sun. The global Solar Energy Market is estimated to grow in value to $223.3 Billion by 2026.
If you're looking for a way to use your existing business experience or just want to get into a lucrative new industry where you can make money while making a difference in the world, here's how you can get started becoming specialized in selling solar panels.
Step By Step Guide On How How To Become A Solar Panel Dealer
1. Research Licensing Requirements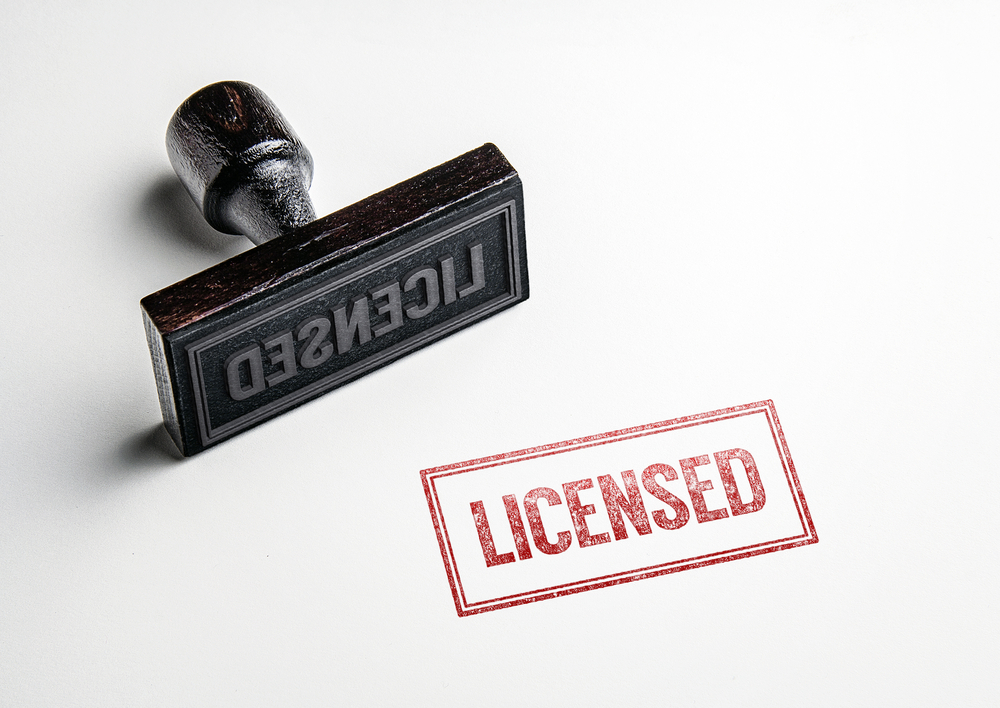 The first step that is critical is to understand the local laws regarding licensing requirements. Some areas require licenses to sell solar panels while others don't. It's best to go online and check with the local department of commerce or state energy commissions about what is required in your area. Look for information on permitting, accreditation and certifications necessary to run the business.
Most commonly you will be need to fulfill the general business license requirements and acquire a special license to sell solar equipment. You will also likely need to acquire a general contractor's license. In some areas you can find contractors that will take care of this for you, but in most cases the owners of the solar panel industry must fulfill these requirements themselves.
2. Prepare a Business Plan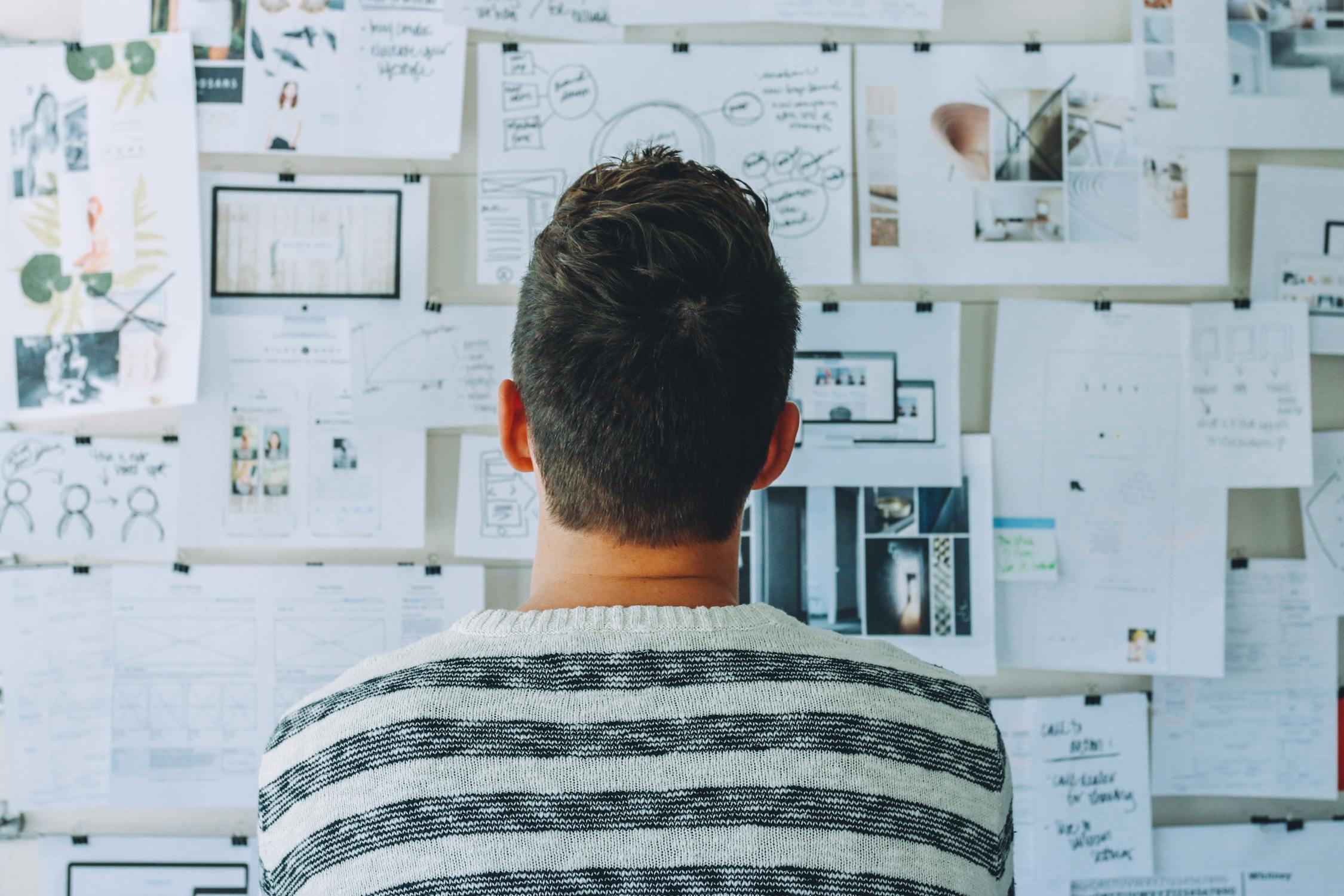 Next up obviously you'll need to write a business plan. This is an essential step for any type of business, but especially if you're just starting out. A good Solar Panel Dealer business plan will outline your professional goals and expectations as well as your personal strengths and weaknesses that could influence the success of the company.
It should include details regarding how you are going to staff the company including what financial qualifications employees must have along with what types of problems might arise and how the company will handle them.
This document should be detailed and include everything from the products you intend to sell and marketing strategies to staffing plans and your expected profit margins. It's likely not going to turn a profit in the beginning, so it's important to set realistic goals for yourself based on local competition and the state of the industry.
Next you will need to invest in training and education. There are online courses available that can offer useful information about how to market your company, manage your employees, stay compliant with local laws etc. You may also want to take classes or join professional organizations in order to build up your skillset so you'll be better prepared as a Solar Panel Dealer.
3. Check Financing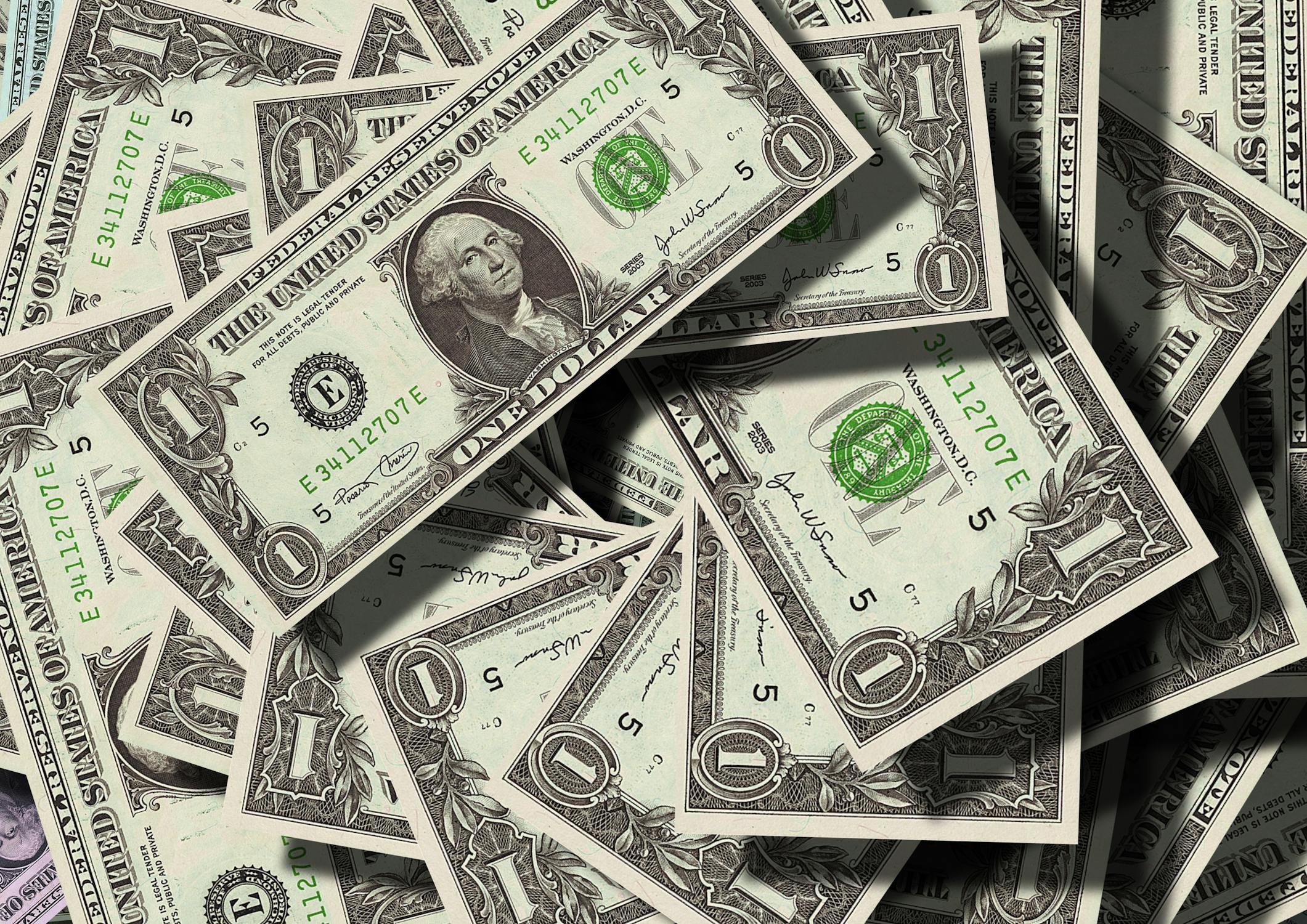 It's also important that before beginning your journey as a Solar Panel Dealer, you make sure your business is properly financed. If you're using personal funds to start the company or even applying for bank loans, you need to understand that the solar industry is still young and it might take longer than expected for your business to turn a profit.
Don't let this discourage you, but do plan and save enough money so you can keep your personal finances viable if you fail to make any profits within the first year or two of opening up shop. You want to be sure that even if things don't go as planned, you'll have enough capital on hand to provide for yourself until your company starts taking off.
4. Get a Business Insurance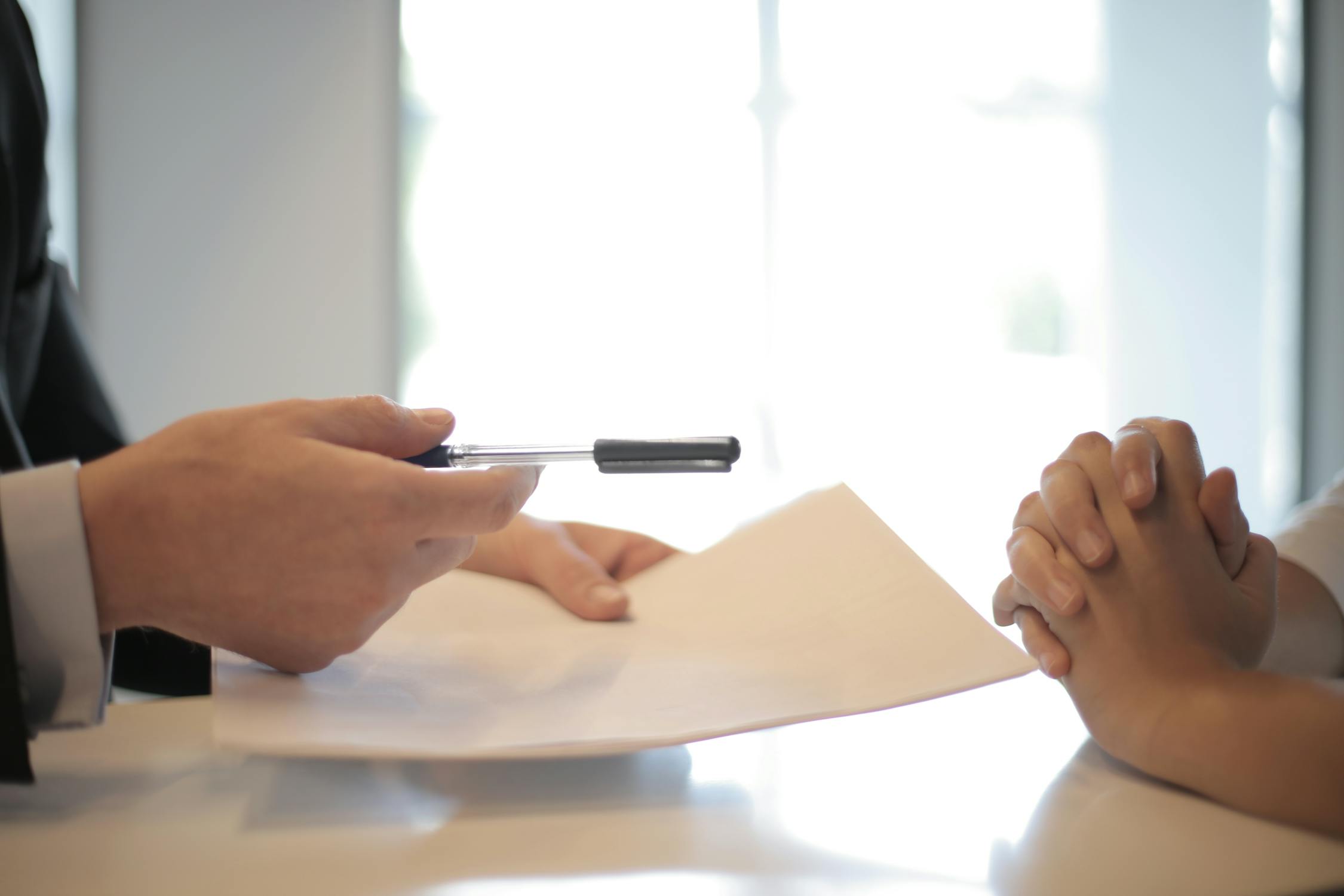 Often overlooked yet just as important, proper business insurance is a must. Your main concern will be having enough liability insurance in case there's ever any negligence on your part that results in an accident.
Insurance for this type of company can get pricey, so check out local insurance agencies or online providers who specialize in small business coverage and compare rates. Be sure to also look into worker's compensation policies because if any of your employees are injured while at work, it's best to have the required coverage already in place rather than scrambling later on when things go south.
5. Reach out to Wholesale Suppliers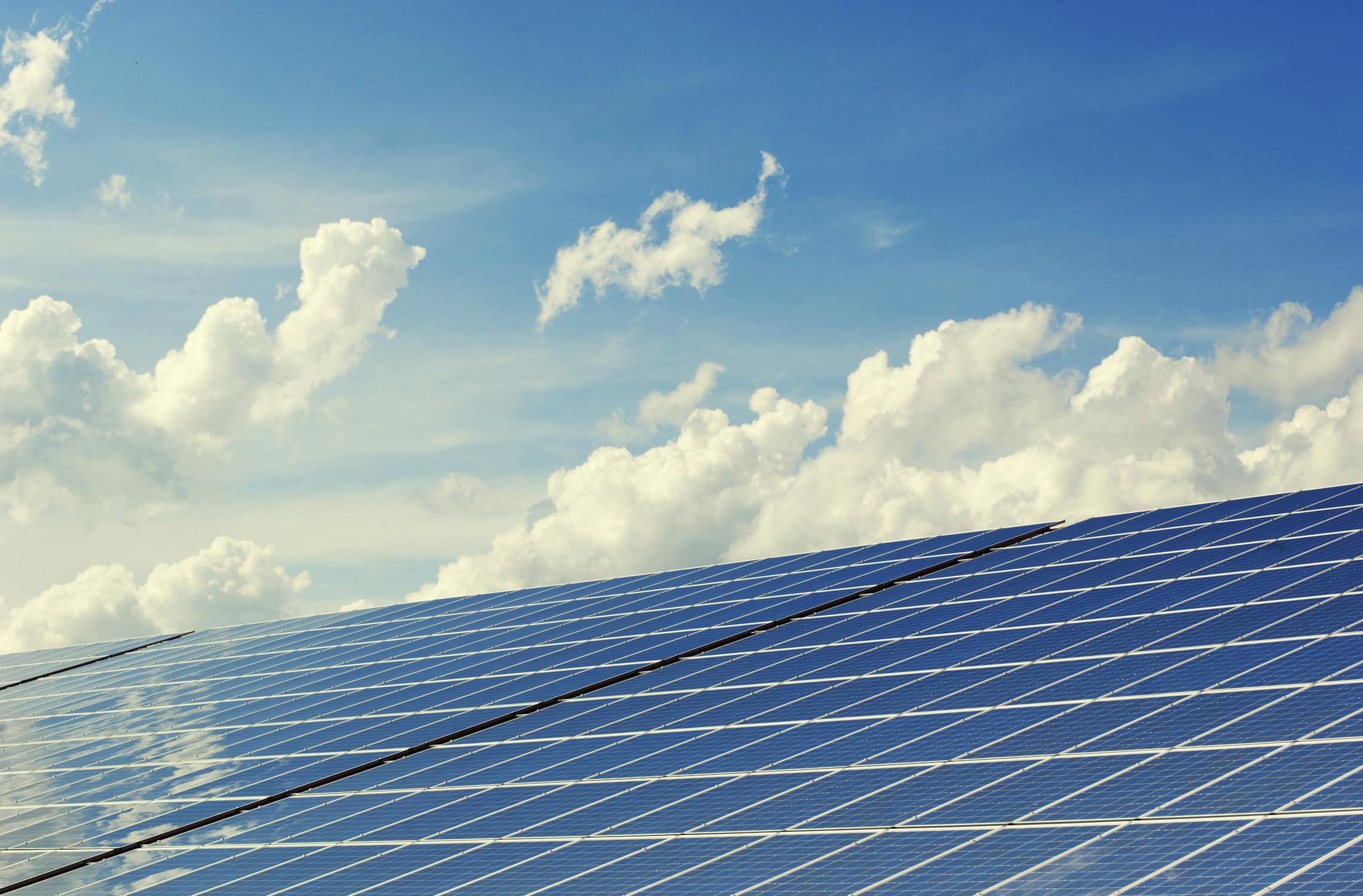 A super effective method for saving money is to reach out to wholesale suppliers. When you buy in bulk, not only can you save money for your business and pass those savings onto your customers, but also be able to negotiate lower rates for yourself. The more volume of panels you purchase, the smaller the manufacturing costs will be per unit and it's likely that wholesalers will offer discounts on larger orders.
Finding trustworthy and reliable wholesale suppliers might take time but once you establish positive relationships with them they'll be able to help guide you towards additional ways to save even more money such as offering trade-ins on older equipment or sharing their expertise when necessary.
6. Make an Initial Inventory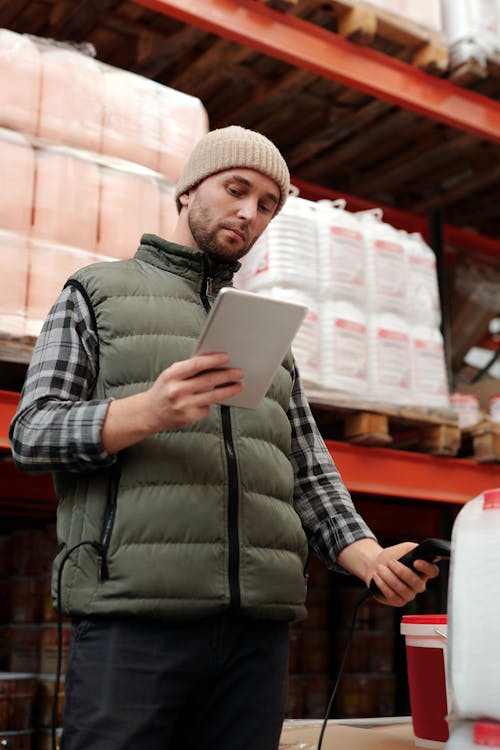 Linked to the above, you need to determine how much inventory you will need to purchase in order for your business to run smoothly. The first step is making an initial list of everything that's needed including hardware, software, tools etc.
You'll also want to keep track of the cumulative value of all equipment and other items that are needed so you can compare it to how much capital you're investing into starting up your company. Next, do the same with the cost of projected inventory.
To make this process easier, break down each item on both lists by cost per unit (or weight or size) and total number required or expected worth based on current retail prices. Doing this at the beginning enables businesses owners like yourself to better predict their true startup costs which ultimately reduces their risk and ensures more accurate revenue projections.
7. Showcase Your Product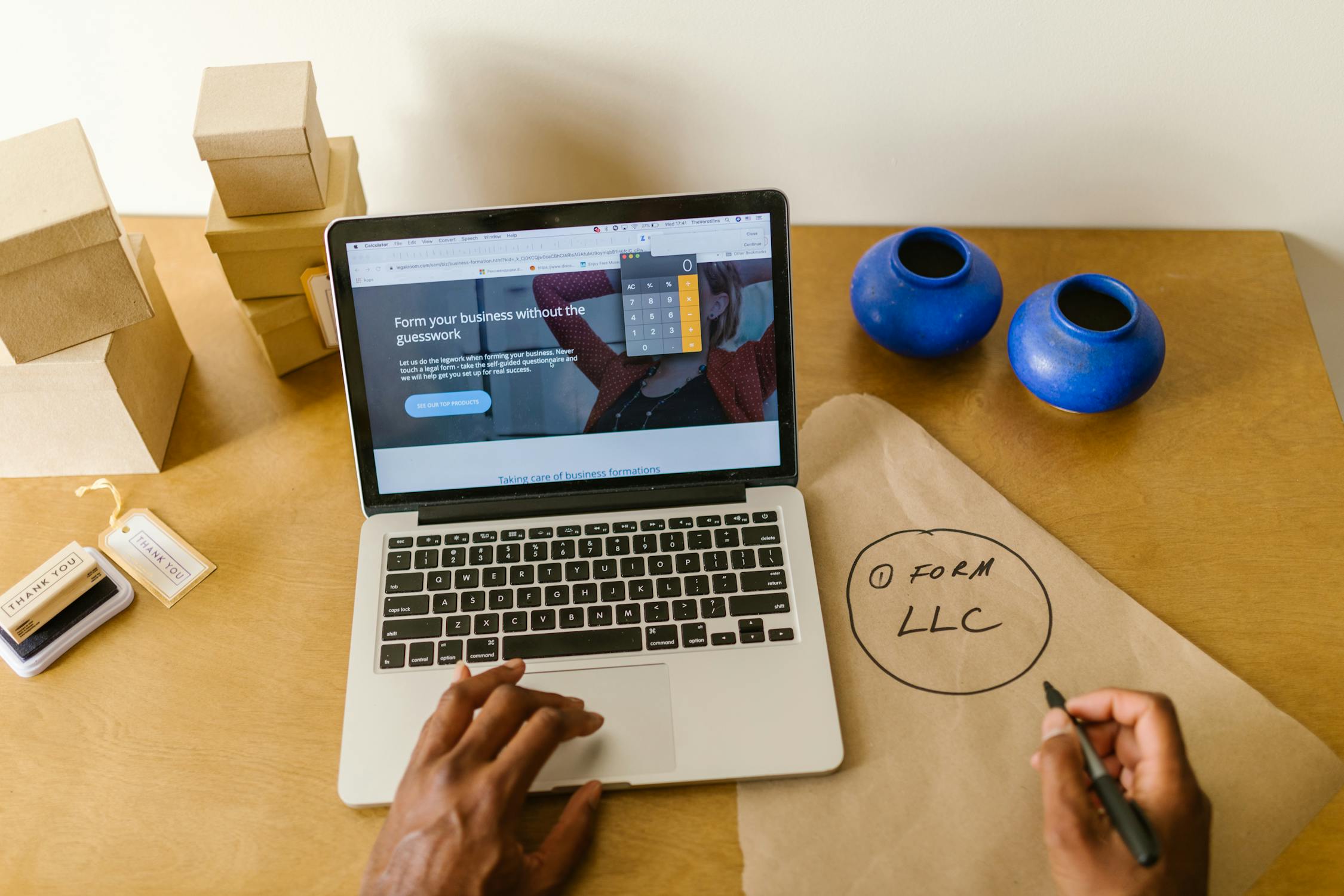 A clever move if you didn't forget about it, is to create a website which showcases your Solar Energy products. It can be as simple as basic text with photos or videos of the devices themselves.
If possible, try to promote your site by getting listed on specialized Solar Energy industry directories like this one . There are also several digital marketing services available that specialize in promoting small businesses online including social media marketing (Facebook etc.) and Google AdWords campaigns among others.
However you choose to go about it, if you're selling any kind of product that's also currently being sold by other companies, then showing up higher in search engine results will be important for attracting new customers.
8. Schedule a Grand Opening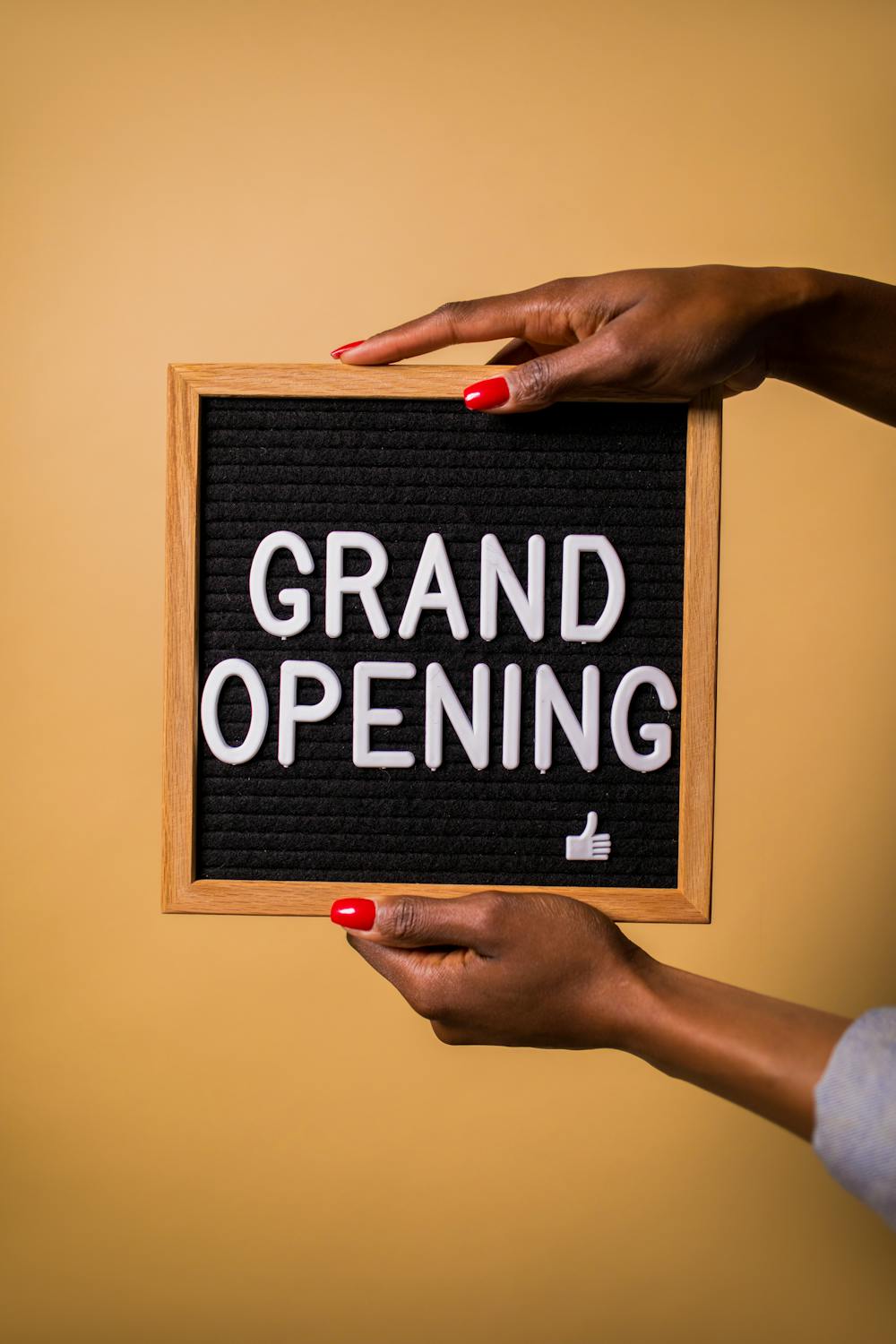 Now that you've got your company in order and you're all set to start selling your Solar Energy products, it's important to schedule a Grand Opening event. If possible, invite loyal customers or potential customers for a day when sales will be 'one-day only' or discounts on selected items will be offered.
Promoting this type of event is typically done through all the same channels used to promote your website such as social media services like Facebook, Twitter etc. Also use other methods like word of mouth or email announcements to your existing or interested customer base which you've already created using tools like MailChimp.
9. Offer Free Estimates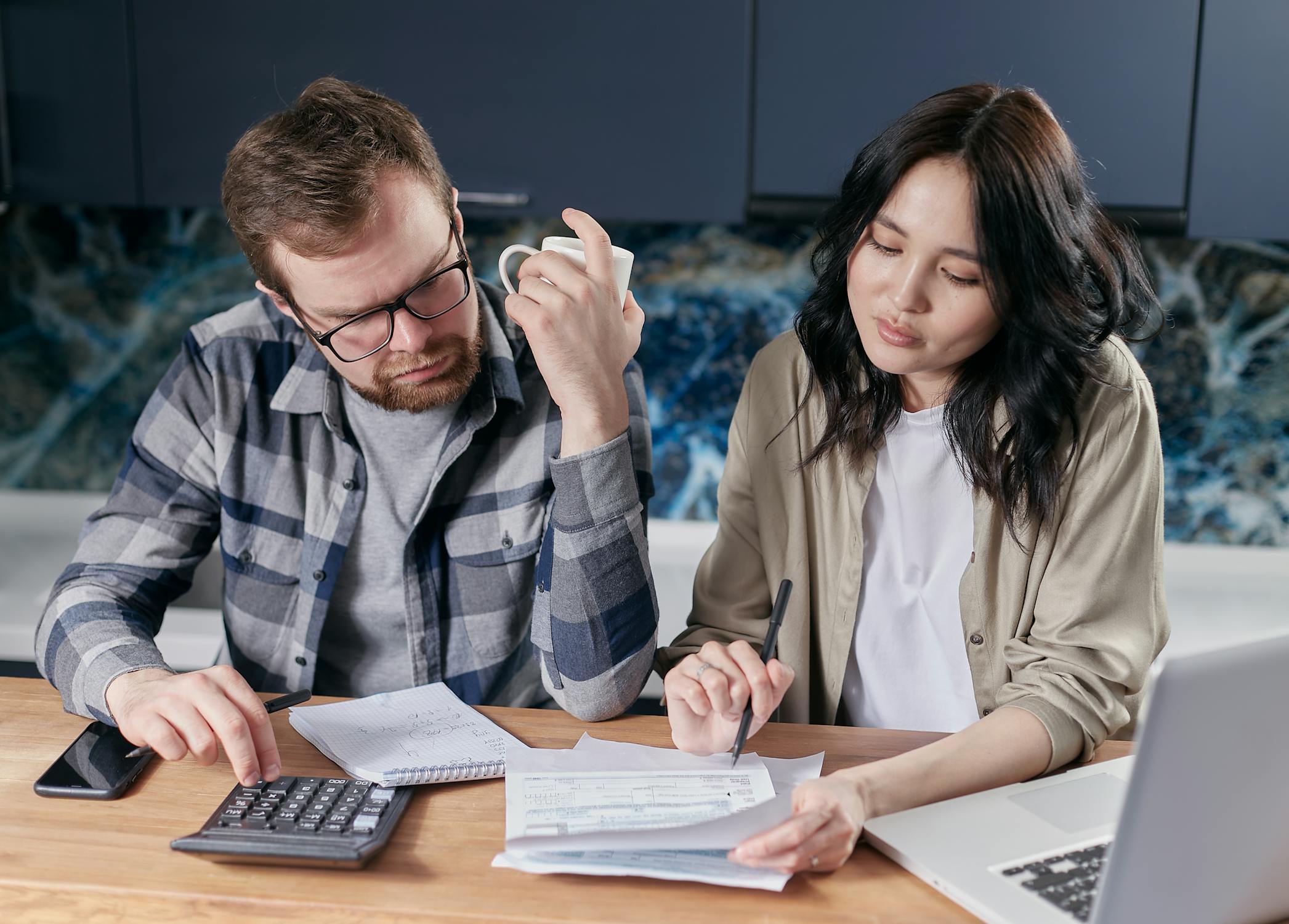 One of the most enticing offers you can give clients is a free estimate. In this case, 'free' means that it's done without obligation to purchase any equipment or services from your business. However, it does give individuals the opportunity to see what kind of equipment would be necessary for their needs without spending any money up front.
Offering this valuable service is not only a great way to generate new business but also gives you a chance to learn more about your clientele. You can use this information later on when trying to decide what other services or products might interest them and help determine how price-sensitive they are.
10. Set Professional Standards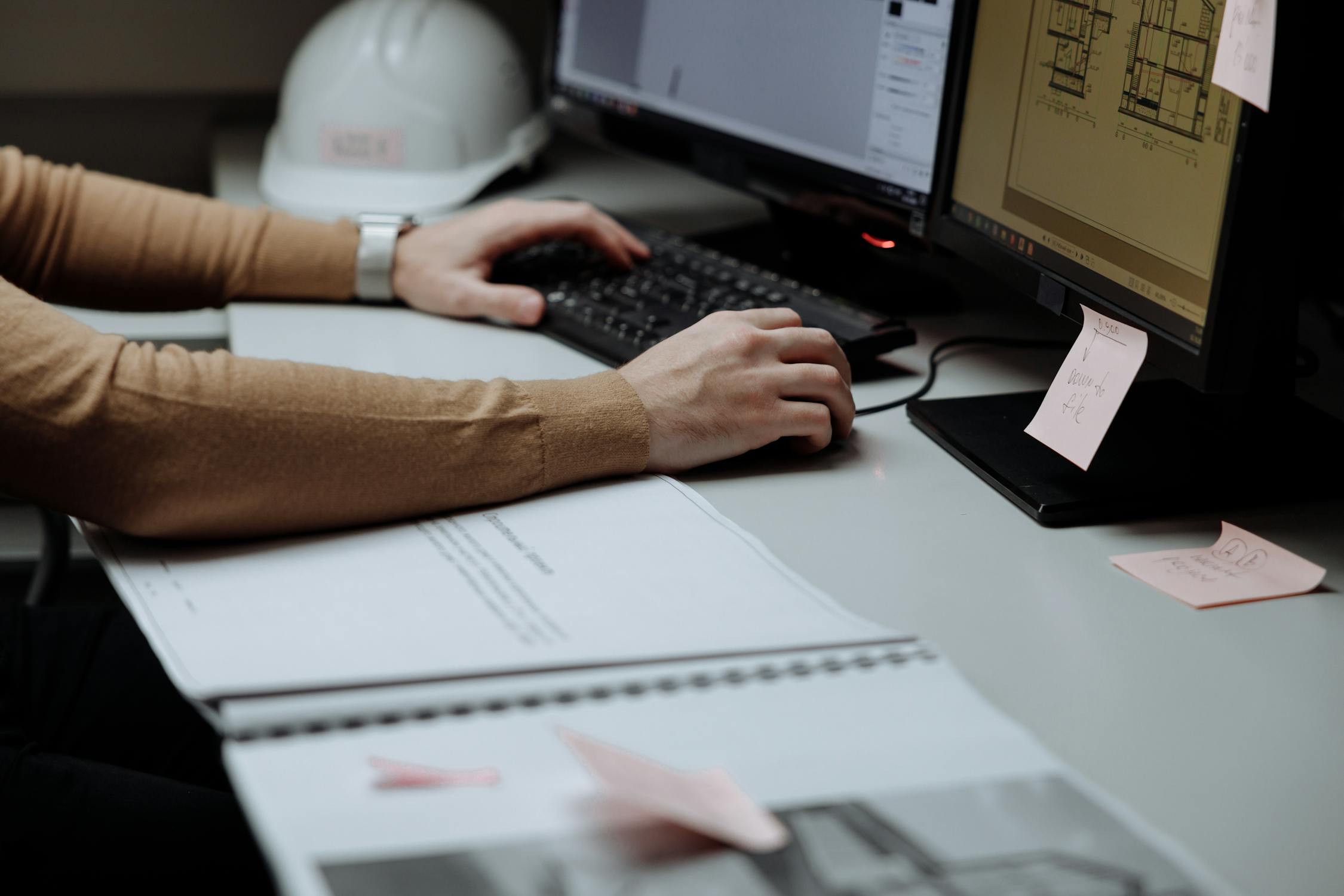 A key element of running any successful business is to set and maintain high standards. In the case of Solar Energy dealers, this means training employees (if you have any) in all areas of product knowledge and answering customer questions accurately and thoroughly.
Another important lesson here is that it's always best to under-promise and over-deliver when it comes to estimated delivery times for products or projects because there r will undoubtedly be some customers who expect whatever they're buying to arrive sooner than later even if your initial estimate was more realistic.
This information can also come in handy when determining prices since every Solar Energy dealer needs to find a way to make money doing what they love while being profitable enough that they'll still be around for long-term success.
11. Solicit Customer Testimonials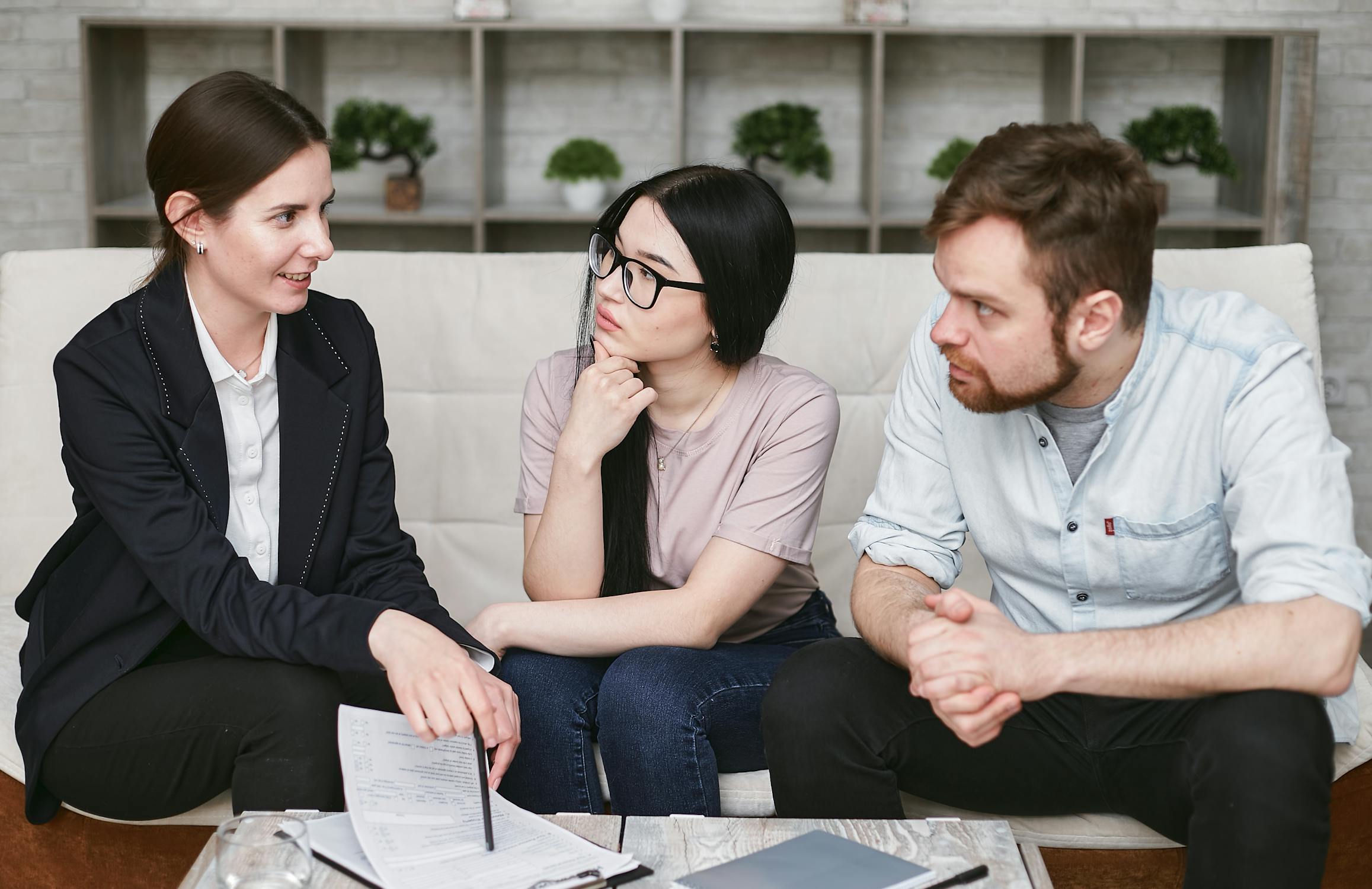 This is probably the simplest way to spread the word about your company. Simply ask for, or better yet, include a question asking customers whether they'd be willing to share their experience with others in an online review.
Even if there's only one person who has something positive to say, it can go a long way when strangers are searching for information about you and your business online since testimonials are often taken more seriously than other forms of content.
12. Develop a Marketing Plan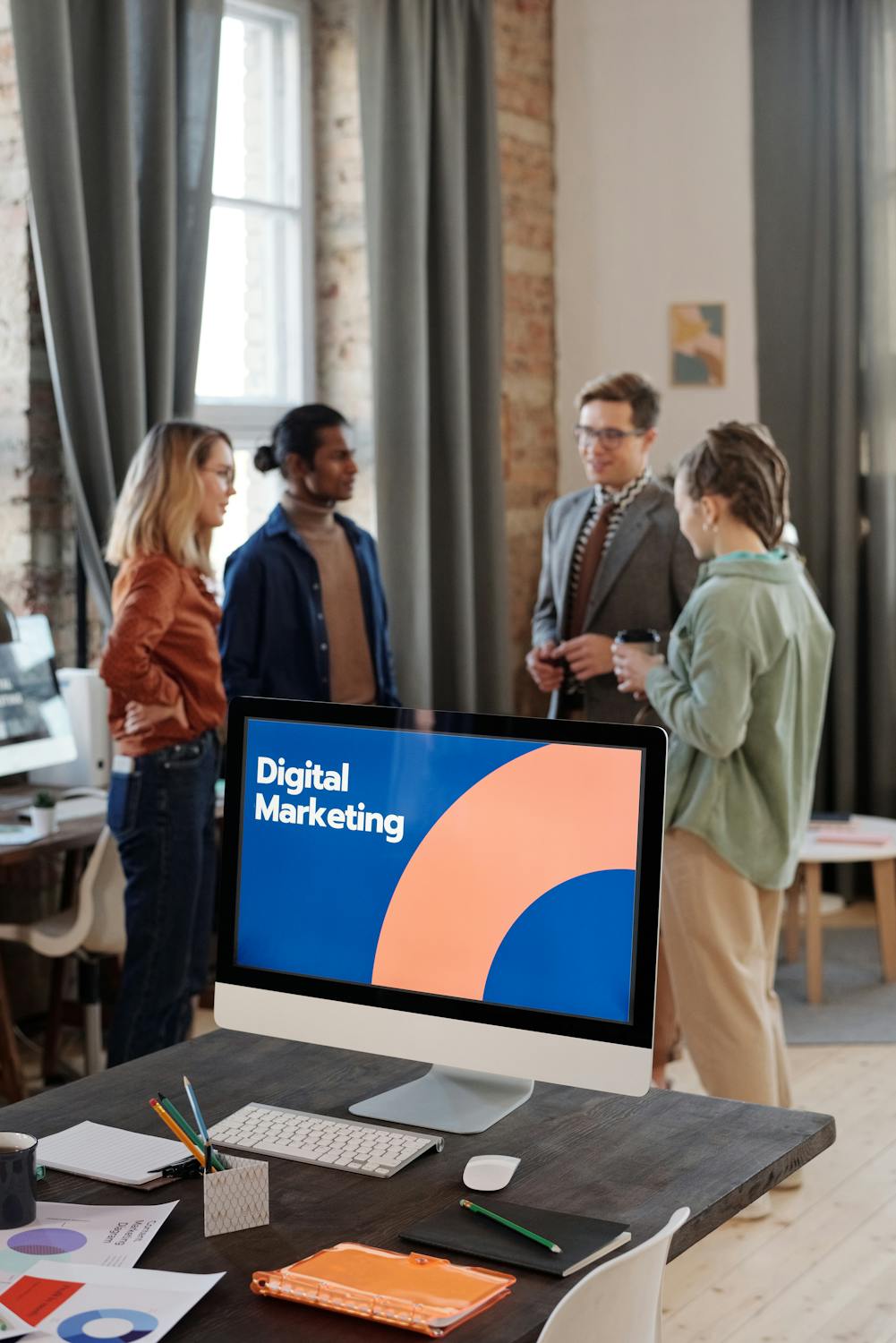 A super important next step is to develop a marketing plan. Of course, this will vary from company to company but some of the key elements you'll need include a list of potential customers and ways to reach them, a pricing strategy and a new business budget.
One of the most effective strategies available is to research groups or communities that might be interested in going green and using solar energy as part of their home power source.
This could mean contacting local churches as an example since they tend to have large memberships who are probably already eco-friendly so reaching out can give your company more exposure than ever before. Those already existing contacts, consider attending community events including fairs and other open house style gatherings where there's likely to be interested parties.
The last key element of your marketing plan is to create content which can be used by you or shared with others online. This includes creating a blog where you post updates on new products, industry news, etc. to attract the attention of other Solar Energy dealers while also providing valuable information to customers interested in green energy or living more sustainably.
11. Keep Accurate Records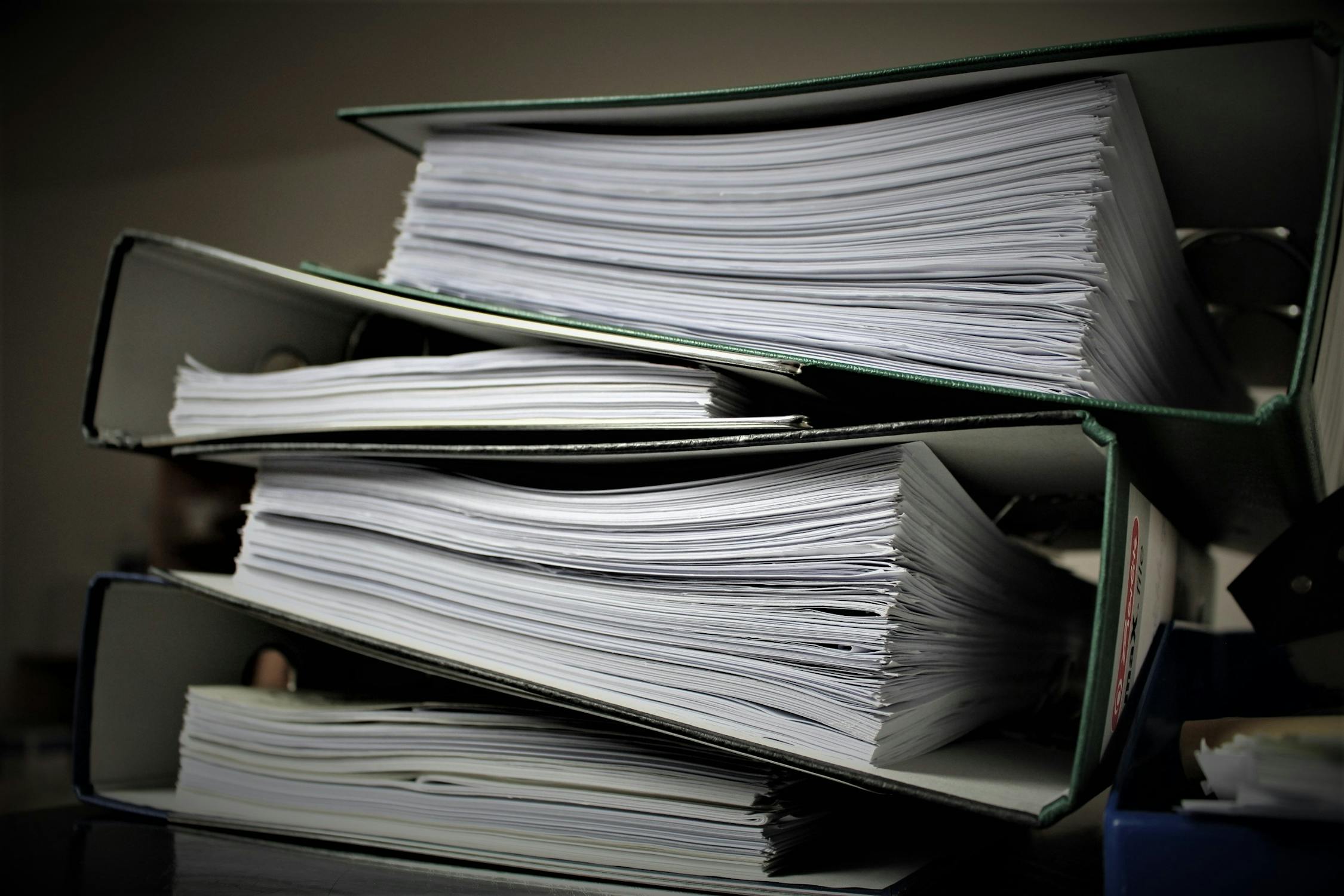 Don't overlooked how important it is to keep accurate records of all business transactions. This includes the initial customer contact, any transactions that take place and a record of communications both written and verbal.
When trying to reach out for new customers, especially in a situation where you're asking them to spend money up front before receiving services or products from your company, this can go a long way toward protecting yourself from potential issues down the road.
When tracking payments received, make sure you have everything in writing including contracts which specify what will be delivered along with the price tag attached. Of course, having complete records also comes in handy when preparing taxes at the end of each year because every Solar Energy dealer needs to learn about tax deductions available for small businesses.
FAQ
How profitable is a solar panel business?
This very much depends on the prices you charge and the size of your customer base. However, on average it's probably safe to say that you can expect profits to range from about 10-20% per job.
How much does it cost to start a solar panel business?
When it come to capital costs, this will vary as various factors including the size of your operation, whether you're planning on renting or owning a building and your location. Still to give you an idea, on average you should have at least $200,000 to get started.
Having said that, it's also worth considering other costs including the amount of money you'll need for marketing and advertising.
Is solar sales a good career?
This may vary depending on who you are, where you live and what type of solar panel business you start. However, when it comes to the general outlook for this career field in the USA, job expert Annie Sollazzo says "Solar installation is a growing industry with lots of opportunities to grow including your career path."
Conclusion
Due to the popularity of solar energy and concerns about the environment, now is a good time for those interested in starting their own Solar Panel Dealer business to take action. By taking steps like researching potential customers, developing a marketing plan and keeping accurate records of all transactions and communications, you'll be able to better determine if this career path would be best for you.
Other Recommendations