The Solar Energy business is booming. This obviously provides opportunities for people who want to go into business for themselves. Solar is a great, limitless market and the sky will be the limit for this type of work. The fact that the salaries of Solar Contractors are very high right now makes this industry an attractive one to get into.
Solar Jobs such as Solar Photovoltaic installer or solar thermal installer contractors normally enjoy higher than normal wages compared to other jobs available in their area even service sector jobs such as bartending or construction can't compete with what solar installers charge US per hour especially in California which has among the highest number of people employed by the solar sector.
However, not just anyone can become a Solar Contractor. It takes some skill, previous job knowledge and certain formal qualifications in certain states to become a Solar Installer. This article will help you find out more about the qualifications and process involved in becoming a Solar Contractor.
Things to Consider before Starting as a Solar Contractor
Even though in some states certification in solar installation is not required, it still helps in the beginning to have a few things in your portfolio. You can be certified in one of two ways:
The type of qualifications that are needed in order to work as a Solar Installer varies from state to state. Each American state has its own code book with each code book requiring different qualifications for individuals looking to install solar systems.
Even though certifications and state requirements change on a regular basis, it never hurts for you to look into what each state requires before you make your move. Once you know the standards set by your state, you can decide if the advantages of living in a certain part of the country outweighs what that certain state requires of its solar contractors.
States that may need an electrician's license
Kentucky (Licensed electrician required as part of team)
Maine
Maryland (Licensed electrician required as part of team)
Massachusetts
New Hampshire
North Carolina
Ohio (State contractor electrician or HVAC license)
South Carolina
South Dakota
Tennessee
Texas
Washington
West Virginia
Wyoming
States may need an electrician's license with a specialty license in solar
California
Florida
Hawaii
New Mexico
Vermont
Virginia
States may need a general contractor's license
California
Hawaii (Any licensed general contractor holder is granted a solar energy systems contractor license in Hawaii)
Louisiana
New Jersey
Utah
May not need a license but may company still need a NABCEP Certification
Alaska
Arkansas
Georgia
Illinois
Indiana
Iowa
Kansas
Mississippi
Missouri
Montana
Nebraska
North Dakota
Oklahoma
Oregon
Wisconsin
May need a NABCEP Certification or other to qualify for the necessary license
Alabama
Arizona
Connecticut (Business must have at least one NABCEP certification & licensed contractor with PV-1 or E-1 license)
Delaware (NABCEP license preferred to qualify rebates)
Idaho (Plus Idaho solar photovoltaic license)
New York
Pennsylvania
Vermont (Certified solar partnership)
Where to Get the Training to Become a Licensed or Certified Solar Installer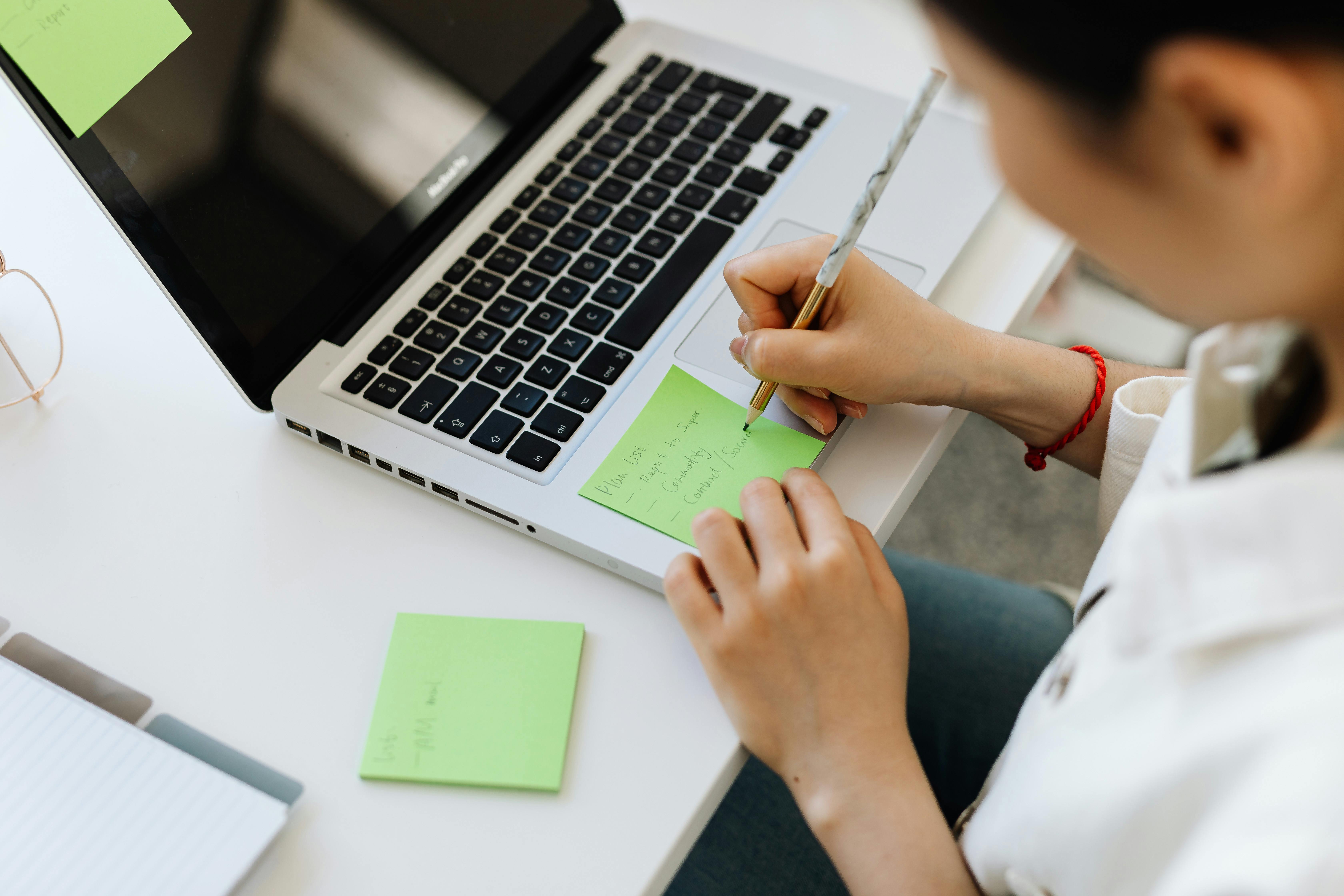 The following are the ways and methods that one can take to become a solar contractor:
NABCEP
Training for electrician's license or NABCEP certification by going to their online site and registering for free training and following the steps and procedures required by the board.
Enroll in a Training Centers
By searching and going to a vocational school or college that offers training in the solar installation program.
Try Certification Programs
Similar to the above, one can also try certification programs by searching online to gain the necessary qualifications.
Apprenticeship Program
By working for a licensed contractor and gaining the experience required to become a solar installer.
Licensing Education
By taking a state board licensing course and studying the necessary training courses and passing it to become a solar contractor.
Trade Schools
Often referred to as vocational school or community college, they may provide the necessary training required for becoming a solar installer.
In-House Training
If you get the chance to work for a company that installs solar panels, you will receive the training on-the-job after which you'll need to take the necessary exam to become a professional installer
Industry Career Tips
1. Network within the Industry
Forming connections within the industry is a great way to better yourself and become more prepared when it comes time to find another job. By talking to current solar contractors, you can get an idea on what qualifications are needed for your state or area in order to work as a licensed contractor.
2. Gain Practical Experience
Most important, if possible, try to gain practical experience in the solar installation field. Doing so will help you learn more about the installation process, allow you to meet professionals within the industry, and will improve your chances of receiving a job.
3. Stay Up to Date
Equally as important, stay up to date with the latest changes, information, and regulations within solar installation by reading industry related blogs and news sites. This will help you prepare for any new tasks or responsibilities that may arise, as well as keep you abreast of what is currently going on in the field.
Conclusion
So now that you know and understand what is required to become a solar contractor, you can now apply the necessary action to become one. Good luck and we hope you reach your goal!
Other Recommentions