If you want to get solar panels, it is important to know what goes into the installation process. The length of time required to get these panels installed will depend on many factors including your location, type of equipment purchased, and labor available. It can last anywhere from one month to three months involving several work crews in order for everything to be up and running.
Many times people are surprised by how long the installation process takes when they learn more about it. If you live in a rural area, you may have to wait for several crews to come through your specific region in order to get everything installed in one day. However, in areas where there is a larger population and greater demand, you can typically complete everything in one day.
Let's take a look at each of the major phases in the solar panel installation process and how they contribute to the speed of the project.
Finding a Solar Installer in Your Area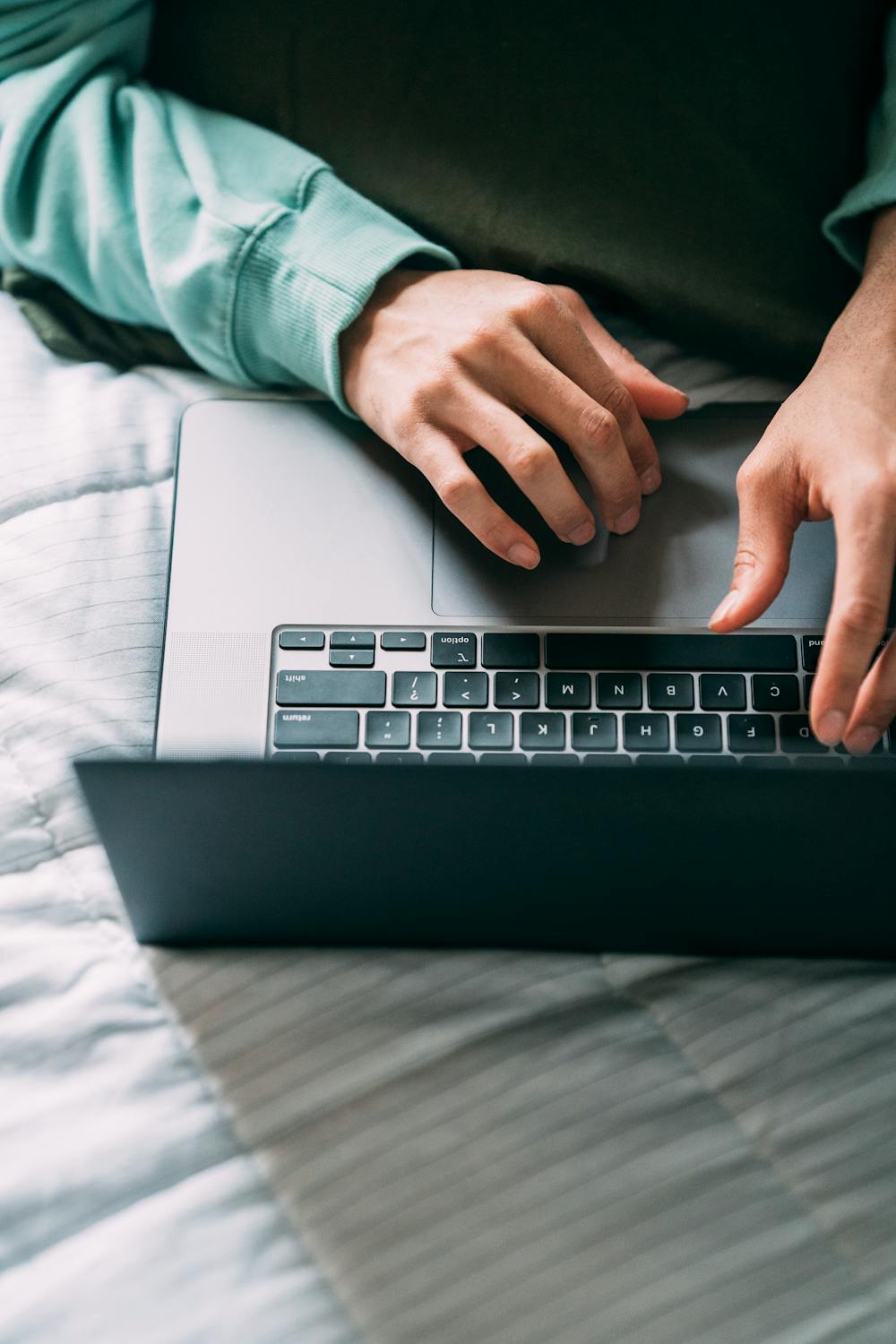 The first step in the solar panel installation process is to find a supplier in your area who can help you with everything. This includes choosing the right equipment for your needs and hiring workers or subcontractors when necessary to complete the job. One of the best ways to find good installers in your region is by searching online for local providers.
When you call a supplier or installer in your area, they will be able to tell you the different options available when it comes to equipment and labor. If you are looking for a crew that can come out and gets everything done in one day, they may be able to recommend several providers who offer this type of service.
Property Survey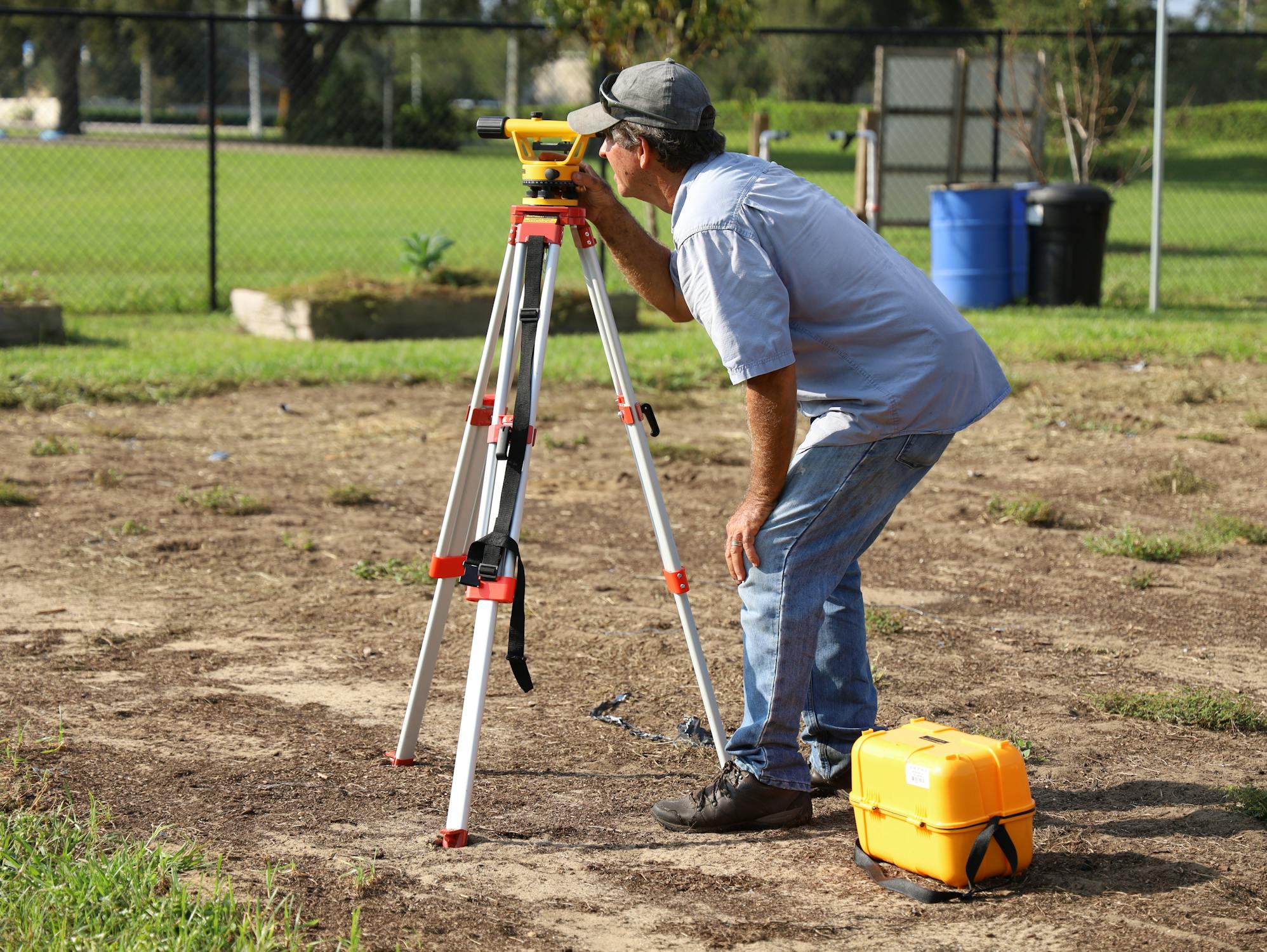 Before anything can be done, a property survey must be conducted. This will give the installer an idea of where everything needs to go and what supplies are needed for the job. While this may not seem very time-consuming, it is important for them to have all of the necessary information before beginning construction.
Getting All The Necessary Permits
Most municipalities will require permits before you can get any project like this installed. The solar company you choose should provide all the necessary paperwork so that everything is approved by local authorities. If you do not have to deal with permits, this could shave off a little extra time from your installation process.
Buying Your Solar Equipment
Once you approve the job, your installer will buy the equipment needed for your solar installation. If you are doing a large project including several panels and batteries, there could be a lead time of anywhere from two to five days before they can get everything in stock to start working on this project.
Installing Your Solar Panels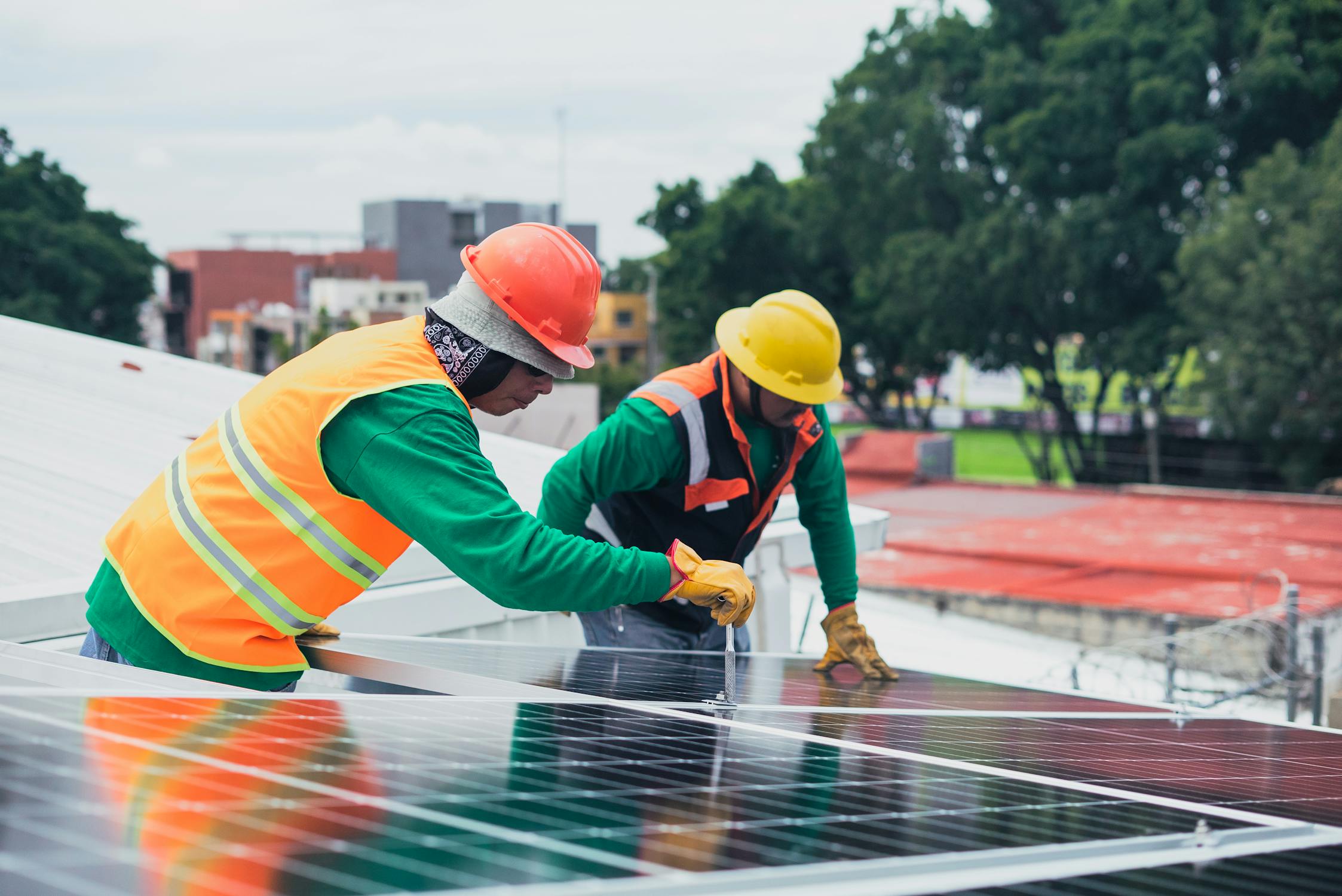 Now that all the equipment is present, the next step is to get up your solar panels. Depending on how many you have and where they are located, this could take anywhere from half a day up to two days. A single panel installation should take between one to three hours, while multiple panels can require half a day or more.
Inspections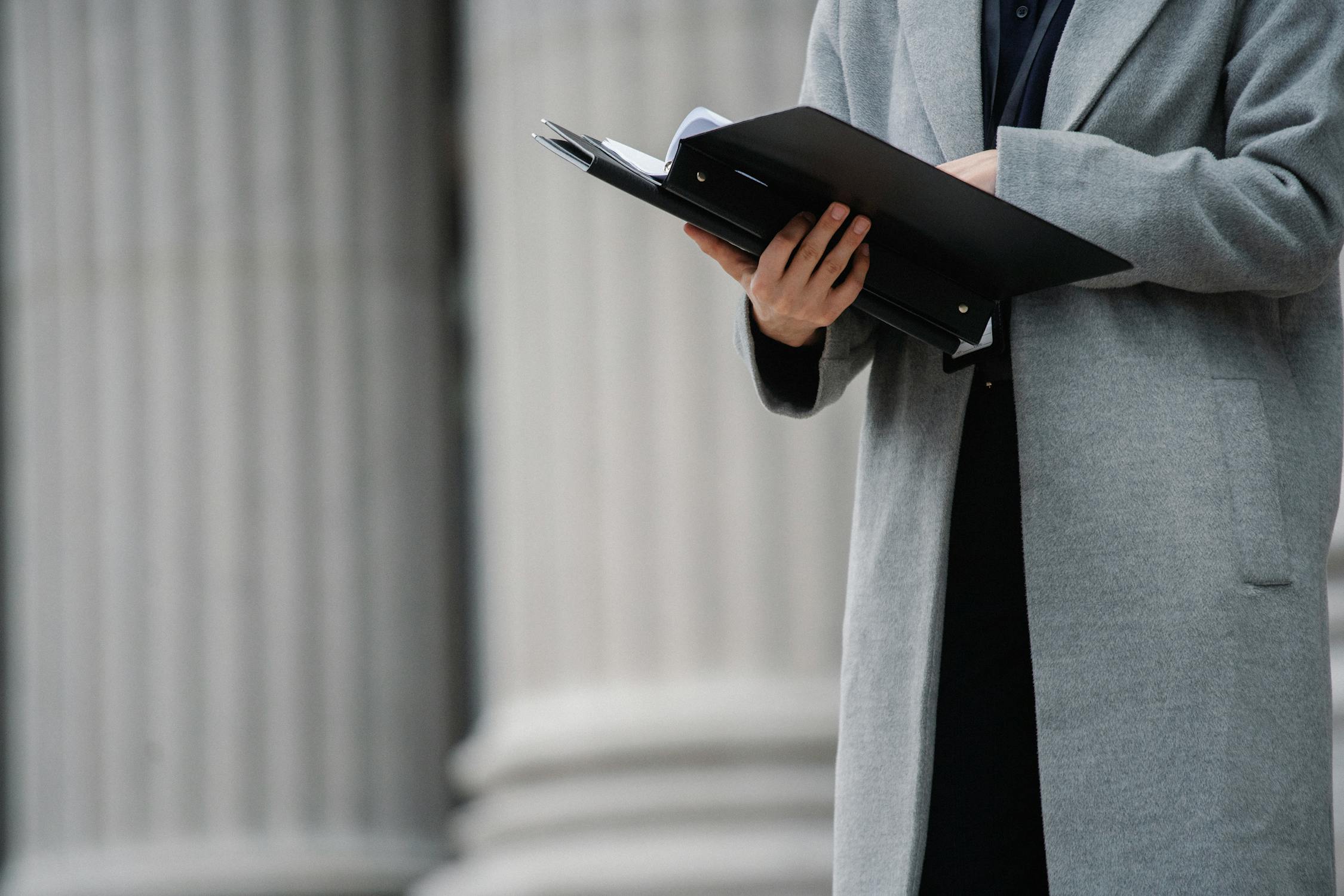 After your installers are done putting everything up, you may have to wait for an inspection before it can be activated. This process is typically finished within a few days but could take longer depending on the demand at the time.
The Final Stages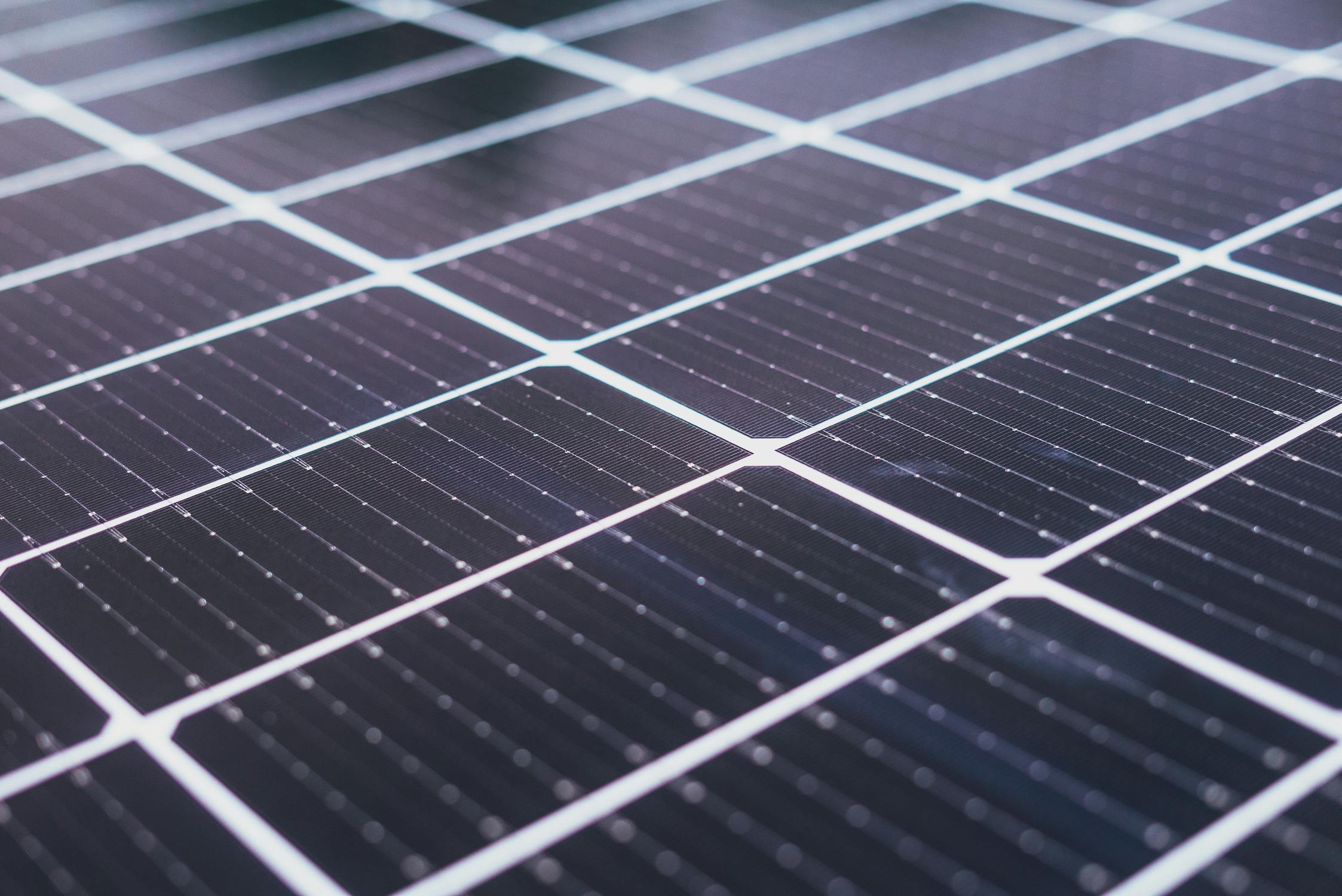 Once everything passes inspection, the last steps in this installation include cleaning up and turning things on. Your solar company should have people who handle this part of the process to ensure that everything looks nice and will run smoothly. If you are going with a supplier in your area, they may be able to coordinate a final inspection or walkthrough for you before you take full ownership.
These are the major stages in the installation process for solar panels.
What To Do After Installation?
After the solar panels have been installed you will want to find a way to watch your savings grow as energy from the sun continues to be harvested. It is possible for you to do this by having a dashboard that shows how much energy has been generated and its estimated monetary value. These can typically be managed through your metering company or installer. In some cases, you may be able to buy a device that will allow you to monitor your energy usage while still saving. This provides an extra level of convenience for anyone who wants to make their solar panels worth the investment.
The installation process can take anywhere from a few days up to a month depending on the number of panels and your specific setup. It is important for you to find a company that can work with your schedule to ensure that this process does not interfere with any other projects or commitments. This is especially true if you are looking for an option that can be completed in one day because they will need to coordinate their labor accordingly.
We hope this article has provided the info you need!
Recommended Read: